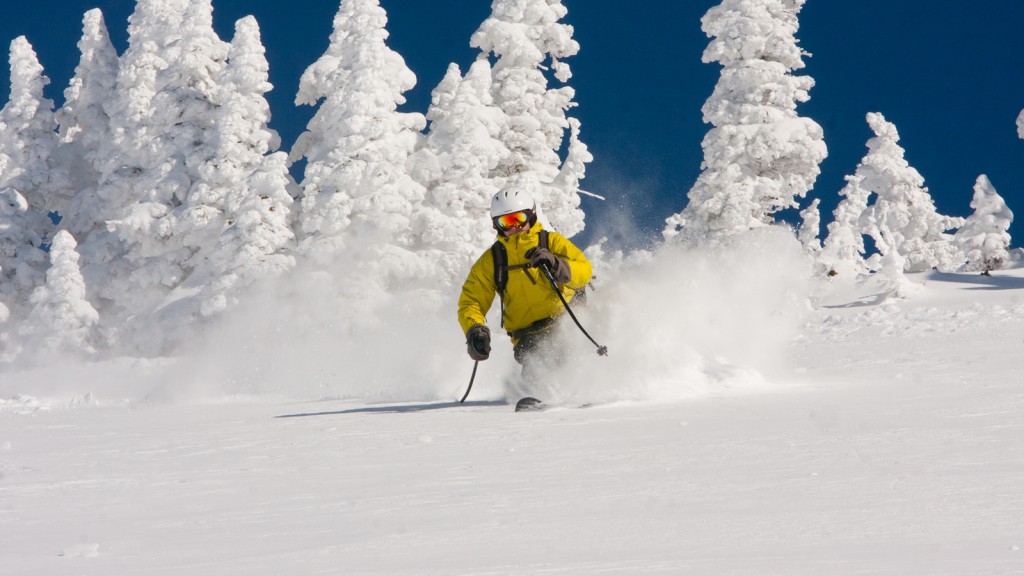 Don't just come to Southwest Colorado in the winter months for great skiing at Wolf Creek Ski Area and the soothing waters of our Hot Springs! Be sure to look at the great values to be had in real estate!
Winter months in Pagosa Springs and Durango usually brings a big slowdown in home buying activity. During the fall, kids and grandkids are back in school, hunting season is underway and the better part of the ski season hasn't started. Tourist traffic drops off and it is easy to get a table at the better restaurants in Durango and Pagosa Springs, even on the weekends. Many of the homes that remain on the market this time of year have dropped their prices in hopes of capturing a sale before the heart of winter sets in. Sellers' motivation tends to increase so the odds of the Sellers being willing to consider lower offers also increases.
Typically, the number of monthly closings drops off by a third during the months of November, December and January, last year averaging 20 closings per month versus 34 closing per month for the summer months. A reduced number of Buyers active in the market for the winter months and downward price adjustments give Buyers much more leverage. Another important factor to compel you to seriously consider buying in the winter is the availability of contractors and subcontractors for repair work and remodel work during the winter months. Many of the larger projects are shut down for the winter and a many in the construction trades are hungry for work. With fewer competing jobs and more available skilled workers, your remodel and repair funds will go further.
Before embarking on your buying journey, be sure you are well briefed on current market conditions. Know how much inventory is available, how long it has been on the market, what homes have been taken off the market (and are likely to come back into the inventory in the spring), carefully analyze the most recent Comparable Sales, and get a clear understand of how the market is trending. Spare yourself the learning curve, save lots of money and time, and call me at 970 264-7000 or stop in at Pagosa Source Real Estate Advisors at 286 Pagosa Street, five doors west of Alley House Grill and two doors down from Riff Raff Microbrewery when you are ready to start the process.
Whatever you choose to do, please enjoy a great Thanksgiving. From all of us at Pagosa Source Real Estate Advisors.